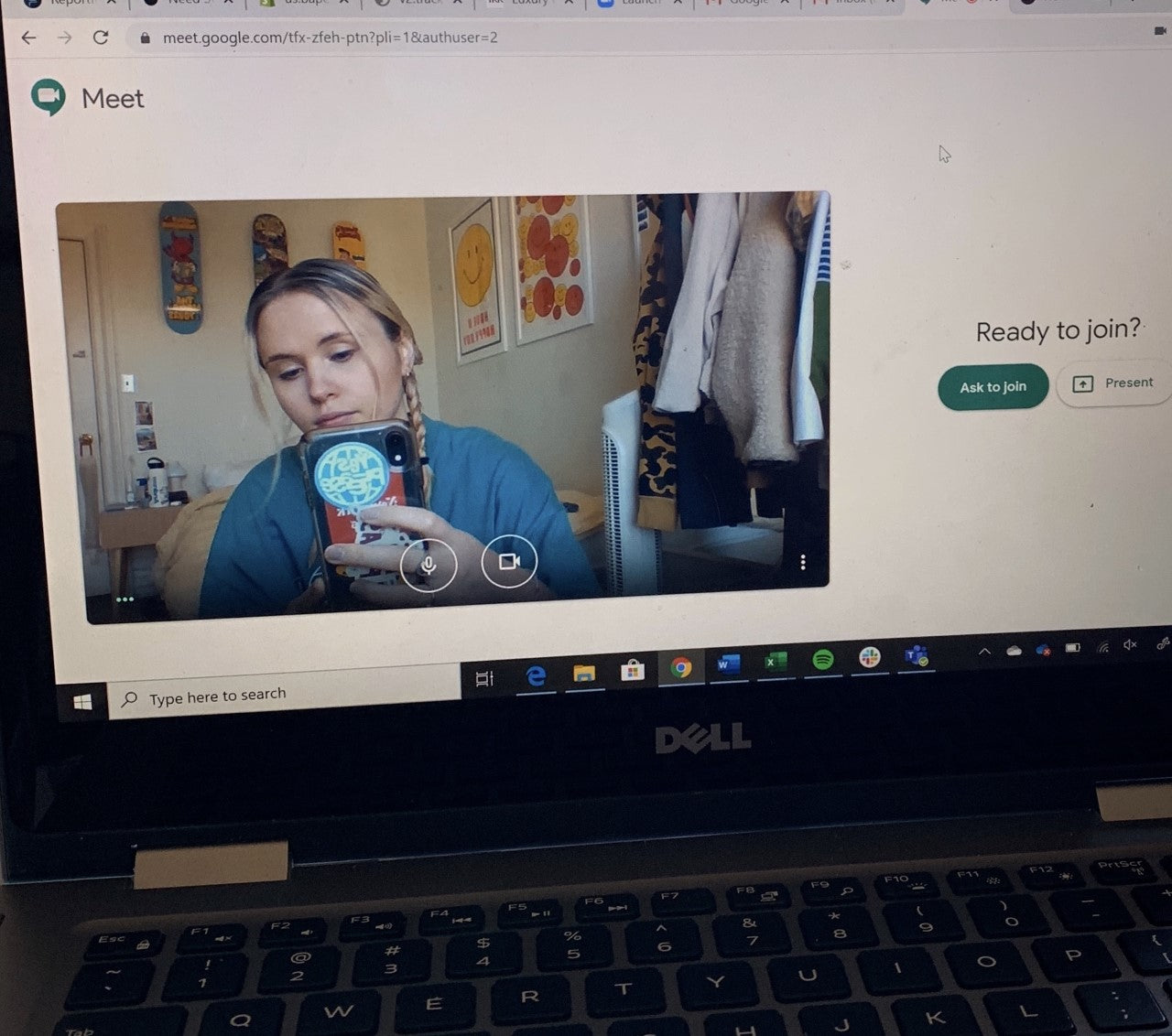 Today I catch up with creative and the name behind Bape's most recent and exciting collaborations to release, Hilary Sullivan.⠀
⠀
Start off by telling me who you are, where you're from / currently live and what you do for work.⠀
⠀
Hello, I'm Hilary! I grew up in Toronto, Canada and moved to New York when I was 17 for school. Currently I work at Bape managing US Special Projects and Merchandise. On the side, I also manage and do creative direction for the band Yes Please. 
Prior to your current role at Bape you had the opportunity to collaborate and  work with a mix of artists on numerous projects. What was one of your favorite projects to work on and why?⠀
⠀
I loved working with Heron on his first collection for DSNY. I got to go to the Goodwill warehouses in Queens, meet their teams, and dig through mountains of clothes all day. I was really young; I think I had just graduated, and it was cool to feel like someone I looked up to cared about what I had to say, or at least listened. 
You're originally from Toronto but made the move to New York City. What prompted you to move and do you travel back to Toronto often?⠀
⠀
I moved to New York for college, and my brother lived here as well so it already felt like a second home. I go back relatively often, it's hard not to get caught up with life here, but I think after all of this I am definitely going to make a bigger effort to visit home.
You currently manage special projects for Bape US and recently worked with Eric Emanuel on a limited release of shorts. How did that collaboration come together and what's your process when deciding on who to partner with for future collaborations? ⠀
⠀
Eric has become a really good friend of mine, and I love what he's doing in making affordable high quality sportswear apparel. I always felt like his bright aesthetic matched Bape's heritage as well. We consult each other frequently on whatever we're working on and the Bape project was the first one I was super excited to propose as soon as I started; it felt like a very natural partnership. Looking to future projects, there's so much cool stuff I'm excited to launch. In general, the concepts are all driven from what feels true to Bape's origins - novel and unexpected; trying to work with brands /artists that haven't already been completely skinned by other streetwear brands but still fit the mold and will appeal to the ever-changing streetwear consumer. 
What are you looking forward to most once this all passes and were back to living our normal lives?⠀
⠀
Seeing my 6 month old nephew who just moved back to Canada. I'll walk there if I have to.